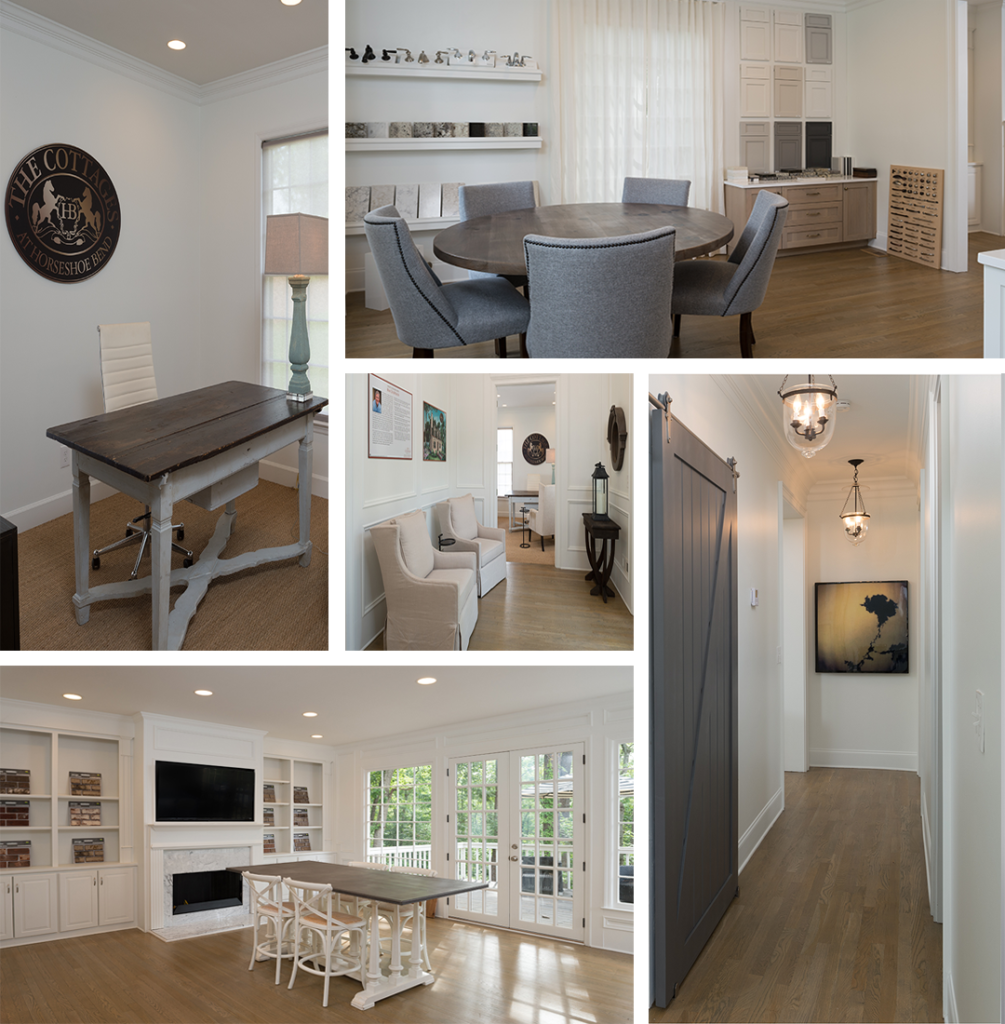 Make It Yours
We are here to help you create your dream home.
There are a variety of selections to be made within our standard options, plus JCC offers a complete and extensive list of upgrades you can use to customize your new home.
We have professional Sales Agents that can help you find the perfect floorplan, as well as a professional Design Team to guide you through the selections process.
LET US HELP YOU
Call today and schedule an appointment with one of our Selections Coordinators. They are professional interior designers who will assist you in the Custom Selections Process.